WARNING: This semi-satiric opinion piece contains descriptions of ghastly violence not suitable for young children or politically correct adults.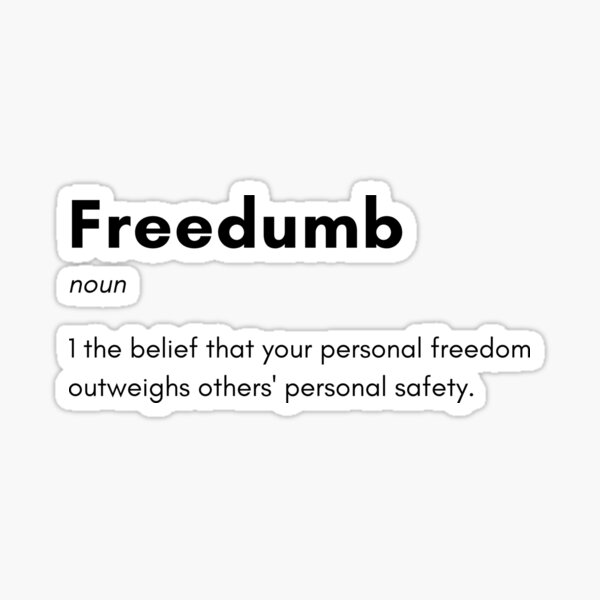 Ah, remember being stirred by the dying shout from the actor Mel Gibson in the movie "Braveheart"  as he screamed out "FREEDOM!" from the executioner's block?  Many people forget that the movie was a fictional account of the life of the real William Wallace. There is the reel world, and then there is the real world.
In actual historical fact, when Wallace was captured by the English, he was strangled by hanging but released while still alive. That act alone, causing bilateral vocal chord paralysis, would have rendered him unable to speak.
But then he was "emasculated, eviscerated and his bowels burned before him, beheaded, then cut into four parts. His silent head was dipped in tar and displayed on a pike atop London Bridge." His body parts were distributed to four towns and cities across England and Scotland. This is how King Edward I dealt with uprisings in 1305, his own style of our much more humane Emergencies Act.
After tallying the cost, damages, pollution, and desecration of our Capital City and sacred memorials by the so-called "freedom convoy", Edward's way may have been a more permanent solution to ending the illegal occupation and subsequent threats of a summer repeat. "Freedom" can quickly turn into "Freedumb" when in the heads, hearts and hands of far-right, racist, homophobic, anti-science, misinformation mob mentality, Q-Anon conspiracy theory cultists.
These home-grown "Freedumb" terrorists tried to appropriate our national flag as their symbol, as if their selfish and stupid, fossil fuelled occupation had anything to do with true Canadian values of freedom and the right to dissenting expression. No, I thought the Emergencies Act came in way too late and was far too gentle.
The French use of the guillotine is faster, but a return to the slower but equally permanent punishment of gibbeting would greatly deter disturbances by freedumb fanatics this summer.  Gibbeting was a punishment whereby the criminals could be left hanging in iron cages outside the entrance to the town until they starved to death and the crows and insects finished the job.
Have a safe and happy summer responsibly enjoying our hard won democracy. Let's try our best to keep the "dumb" out of our freedoms. A little tar might help, the way I see it.
***
Skid Crease, Caledon